Who We Are
Our Mission
LMJ is a veteran-owned small business that provides professional geotechnical engineering, drilling, and testing services. Our mission has always been to provide unbeatable services, quality results, and to save money using rock-solid, innovative engineering.
Our Story
Larry went to college at the University of Illinois to become an aerospace engineer, but after learning that "the math was too hard," he switched to civil engineering. During college, Larry focused on soil mechanics and studied under Dr. Ralf Peck, a world leader in geotechnical engineering.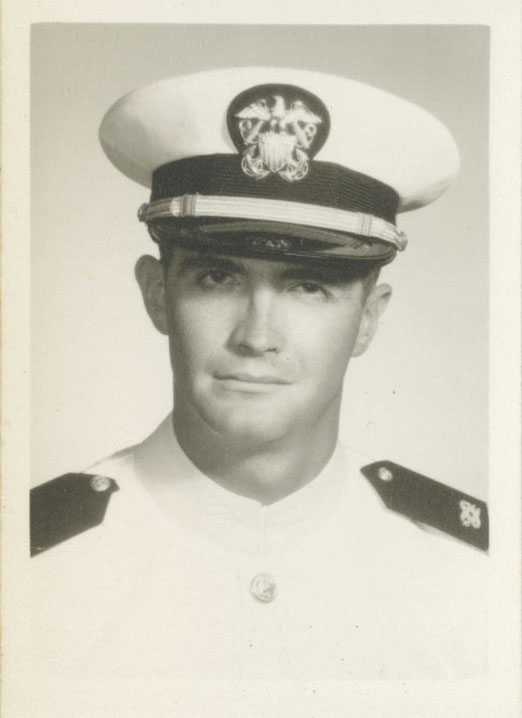 After graduating, Larry served in the Navy's Civil Engineer Corp in Vietnam. After Vietnam, Larry requested duty in California but was sent to Pensacola instead. In 1976, Larry founded Larry M. Jacobs & Associates, Inc. and worked out of a small office on South Palafox Street. After one year in business, Larry bought his first drill rig.
In 1995, Larry's son Keith joined the company and worked behind a drill rig before attending college at UCF and interning at a large geotech firm. After graduating in 2002, Keith worked alongside Larry on thousands of projects receiving a "crash course" on Larry's expertise while updating the company's abilities and technologies.
Since the first years, when Larry served as driller, lab technician, and engineer, LMJ has grown to become the most reputable geotechnical engineering firm in our area. As president, Keith is driven to improve the company and maintain its unbeatable reputation, and although Larry doesn't work as much as he used to, he continues to offer the team his unique advice and expertise.